We work hand in hand with our grower partners to ensure generation after generation of healthy crops. Watch the video below to learn more about the farmers behind our produce.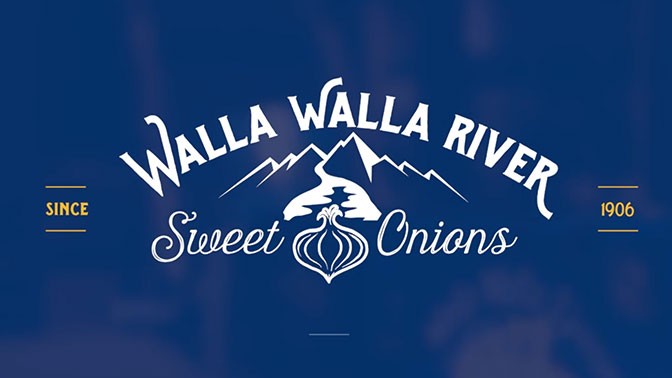 Hollywood Fries
are the top choice for creating crispy French fries and chips that are simply irresistible. Ready to elevate your cooking game? Hollywood Fries come conveniently packaged in a 3lb recyclable bag, making it easy to bring restaurant-quality fries to your kitchen.
Experience sweet and savory perfection with
Mim's Famous Sweet Potatoes
! Each baby yam medley pack includes three to four varieties, requires no peeling, and cooks in a flash. Rich in vitamins A and C, they're a delicious, immune-boosting snack that fits effortlessly into your busy lifestyle.
Since our establishment in 1967, Progressive Produce has always been a grower, packer, and shipper at the forefront of innovation, service, sustainability, and quality. We have grown to become a single source and global supplier of organic and conventional asparagus, potatoes, onions, sweet onions, yams, citrus, chili peppers, and other fruits and vegetables. We currently operate out of multiple facilities throughout the United States and Mexico.
In 1967, Nace Cohen and Charles Gilb founded Progressive Produce as a potato and onion company pioneering complete potato production in Los Angeles by merging wholesaling, packing, refrigeration, transportation, and sales, all under one roof.

Progressive instituted the Quality Improvement and Food Safety Program. The program has received a Superior GFS food safety rating at the company's facility in Los Angeles, CA, Bakersfield, CA, and Quincy, WA.

The management team of Jim Leimkuhler, Victor Rodarte, and Jack Gyben purchased Progressive Produce.

Introduced MicroBaker® microwaveable potato and yam program. Its patented shrink-wrap method keeps MicroBakers clean, seals in freshness, and makes unwrapping a hot, nutritious potato or yam quick and convenient.

Partnered with Keystone Fruit Marketing to introduce Americas Asparagus™ program.

Introduced Nature's Bounty Organic® line, grown and processed to strict organic standards and shipped fresh, certified USDA ORGANIC by CCOF.

Introduced Hollywood Fries®, a seed-based potato variety ideal for frying that makes light, consistent, crisp, superior fries.

Progressive Produce became a proud member of the TOTAL PRODUCE family when management sold 65% of the company to this premier global produce company.

Keystone Fruit Marketing merges with Progressive Produce. After years of success, they make an even stronger partnership for the future.

New sustainable packaging offerings (paper, tater resin packaging, etc.)

Introduced Rooted, our sustainability and social responsibility initiative.

New ownership consists of Marty Kamer, President; Scott Leimkuhler, Sr. VP of Sales; Simon Miller, VP of Finance; and Cory Stahl, VP of sales.
Want to get in touch? Let us know which commodity you are interested in, or provide us with whatever question you might have. We will be sure to direct your information to the appropriate Progressive team member and address your need as quickly as possible.
We are looking forward to hearing from you!
La Mirada
15130 Northam St
La Mirada, CA 90638
Los Angeles
5790 Peachtree St Los Angeles, CA 90040
Edison
12100 Edison Highway
Edison, CA 93220
Quincy
903 A Street SE
Quincy, WA 98848
© Progressive Produce, All rights reserved.